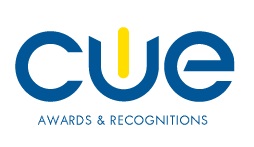 CUE is proud to recognize and support its members and friends for their endeavors in support of CUE's mission.
2015 CUE Awards Deadline is now December 15, 2014.
View Award categories, rubrics, past recipients and nominate online here:www.cue.org/awards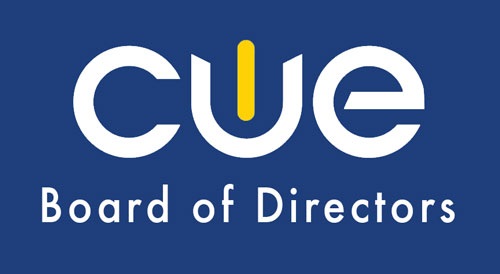 The call for Board of Directors nominations is now open through December 22, 2014.
View the nomination process, candidate qualifications, and submit online here: www.cue.org/nomination/